Next week is Rootstech 2015! I can't wait. I had such a great time last year. I met many of my facebook friends, fellow genetic genealogists, and genealogy bloggers in person and got to enjoy their talks.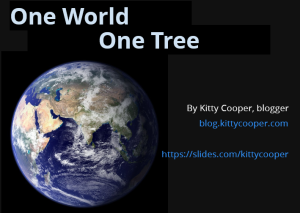 I am pleased that this year I will be giving a talk, about the advantages of contributing your research to a one world tree. I will also compare the features of the big three, FamilySearch, GENI, and WIKItree. A topic that I blogged about last year.
Rootstech has a cool app for your Ipad, Iphone or Android which will track your schedule, your friends, and more. You can get it from the app or play store, just search for Rootstech 2015.