As someone who has worked part-time from her house for some 20 years now, there is not much difference in my routines just because we are self-quarantined. Important for me is structure. Regular times I am in my home office and a time window where I will answer the phone (but I way prefer emails).
The new adventure is ordering grocery deliveries online. Planning many days in advance is best, since store deliveries are backed up. We just got our Costco order made about 5 days ago. So happy! Also you can get weekly deliveries of vegetables from various services. I just got my first vegetable order from Imperfect Foods and they all look fine to me. Slightly different sizes of onions and one broken stalk on a celery bunch but perfecty edible. [UPDATE 25-Mar-2020: my farmfreshtoyou box just came, what gorgeous produce! If you try them, please use my refer a friend code KITT4641 ]
The other thing to get used to is playing bridge online at BridgeBase.com rather than in person at the weekly game at our club.
If you are a Beta tester at Ancestry DNA there is a wonderful new feature to play with where you can link your DNA relatives to your own tree. As soon as more people have that I will blog about it.
By the way I have been posting one flower picture a day from my garden on Instagram and from there to FaceBook.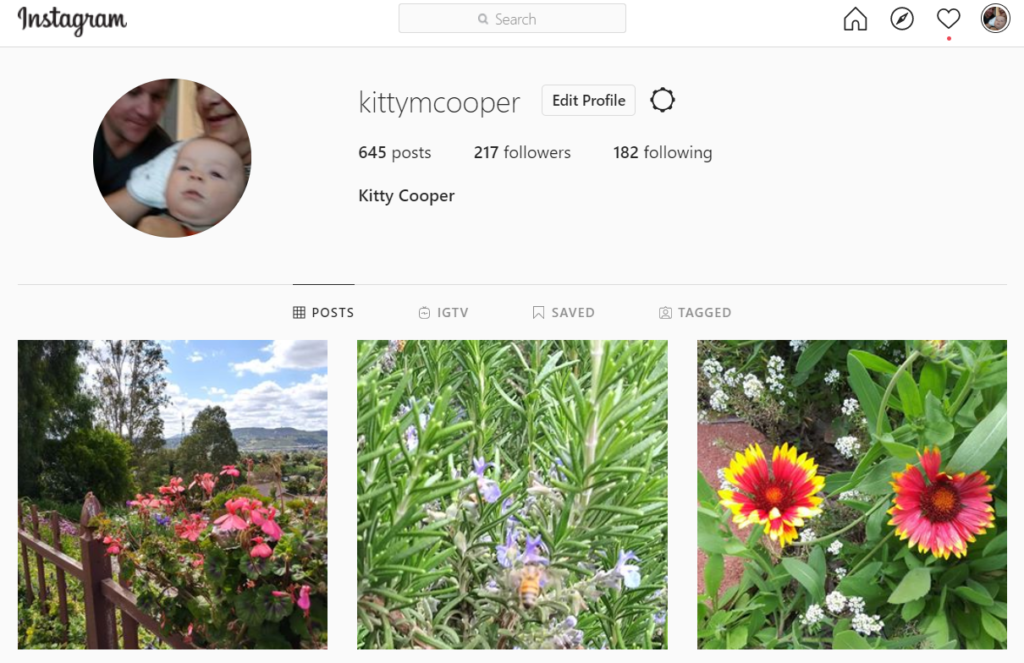 As things continue to slow down, it might be fun to catch up on reading and educational video viewing (like the recent Rootstech videos or soon the i4GG videos)
I just got an email from Nature.com which listed a number of their prescient articles which review and  summarize books about plague and such. Here are a few of those that sound like interesting reading:
Hope you are all well and managing life in this crisis.