Yesterday, December 15, was the last day of Yahoo groups. Those mailing lists were places where we could ask questions and be answered by others who had already solved similar problems. We also got news about things of interest to the particular group we were following.
Yes there was plenty of notice that this would happen, but still, I was not really ready, were you? Most of the groups I belonged to sent me emails telling me where they had moved to, often long ago. The top two providers chosen were Google Groups and Group.IO – you can always search each of them for your old group name and then sign up again when you find it.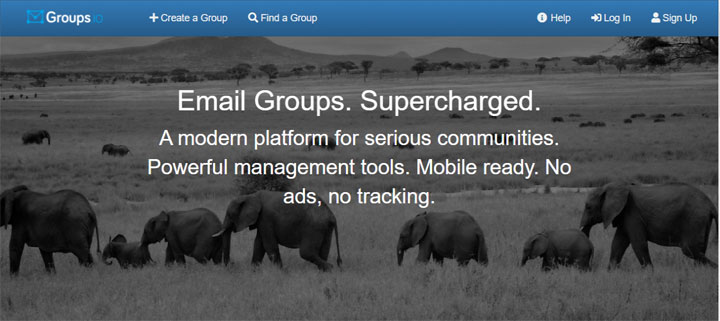 However, much of that asking for help activity has long since moved to FaceBook. Personally I prefer the old style mailing lists because it is easier to find what I am looking for in their archives. Maybe I am just too 20th century still.
For genetic genealogy there is a list of Facebook groups and mailing lists at the ISOGG wiki here:
https://isogg.org/wiki/Genetic_genealogy_mailing_lists_and_Facebook_groups
Here is a list of the mailing lists I follow at their new homes:
Continue reading →