This Saturday I am one of the speakers at the Geneaquest Conference just outside of Chicago, but of course it is now virtual. I was really looking forward to meeting genetic genealogist Maurice Gleeson of Ireland. He is the mainstay of the annual Genetic Genealogy Ireland conference which posts their talks online. He also does much work with adoptees and even occasionally writes a post (click here for his blog).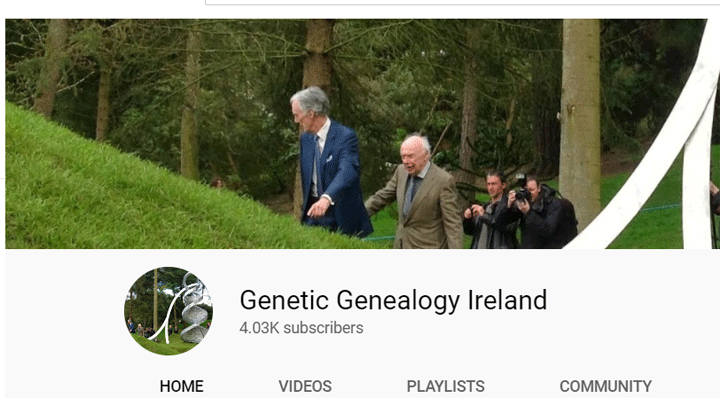 Personally I had given up traveling to conferences before COVID, but my husband and I decided to see the New England foliage one last time so we had planned a September RV trip and Chicago was on the way. Oh well, maybe next year.
I am giving three talks, two on DNA – cousin matching and 3rd party tools – and another on a favorite genealogy topic of mine: Why you should use a one world collaborative tree. Since the conference is sponsored by the The Computer Assisted Genealogy Group of Northern Illinois (CAGGNI), it seems appropriate to discuss online collaborative trees. This is a topic I have blogged about in the past and I keep updating my comparisons of the three main collaborative trees: FamilySearch, GENI, and WikiTree. That chart is at the end of my blog post at http://blog.kittycooper.com/2014/06/the-advantages-of-working-with-a-one-world-tree/
"See" you there?